Partners
When you join our mission,
you are standing up for our nation's most vulnerable, putting an end to the violence and giving abused children new beginnings.
Our Partners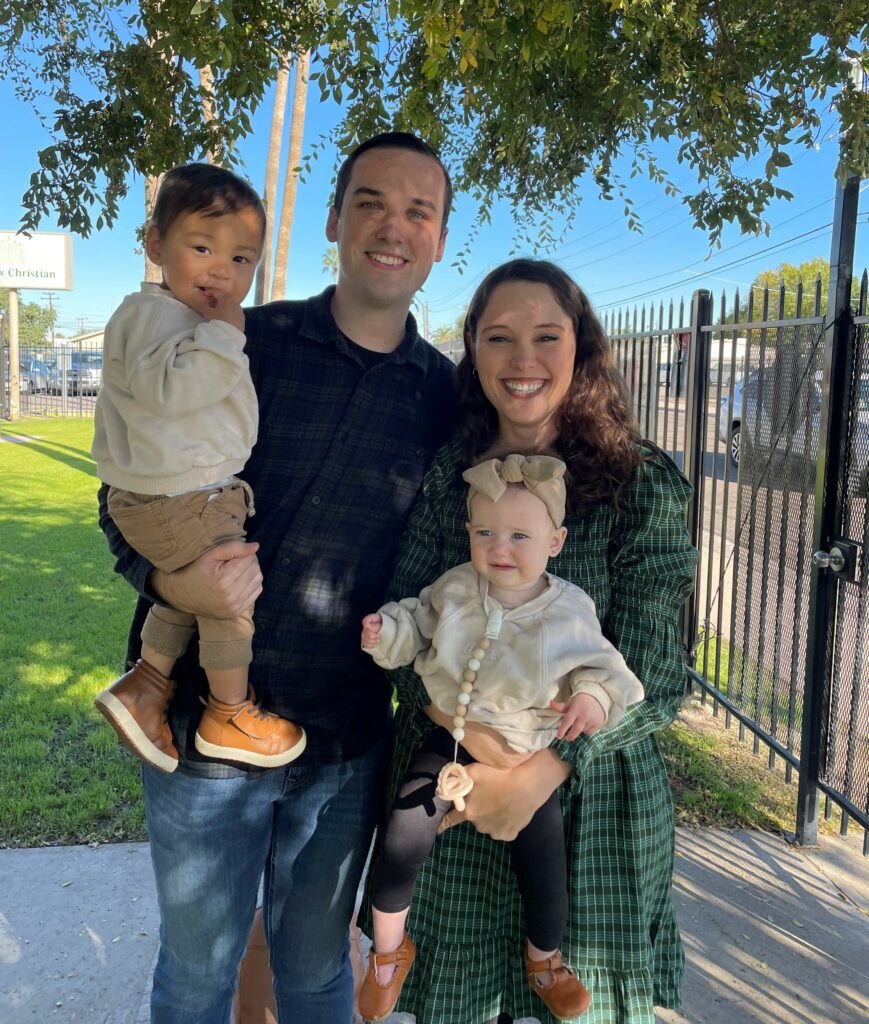 Brady Harrison
My family's foster care experience started when we opened up our home and hearts to fostering a baby boy. I was so inspired by Gen Justice's mission, I worked with my employer to raise donations as part of our annual giving campaign and National Adoption Month.
Donate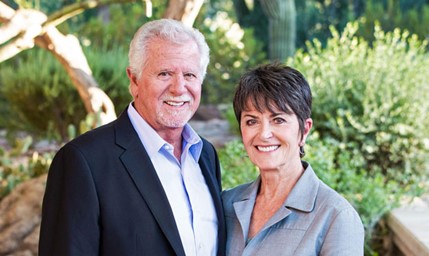 Mike & Cindy Watts
We share the vision of Gen Justice that every child deserves to be safe and loved. Every donor dollar we match means Gen Justice is saving more lives.
Donate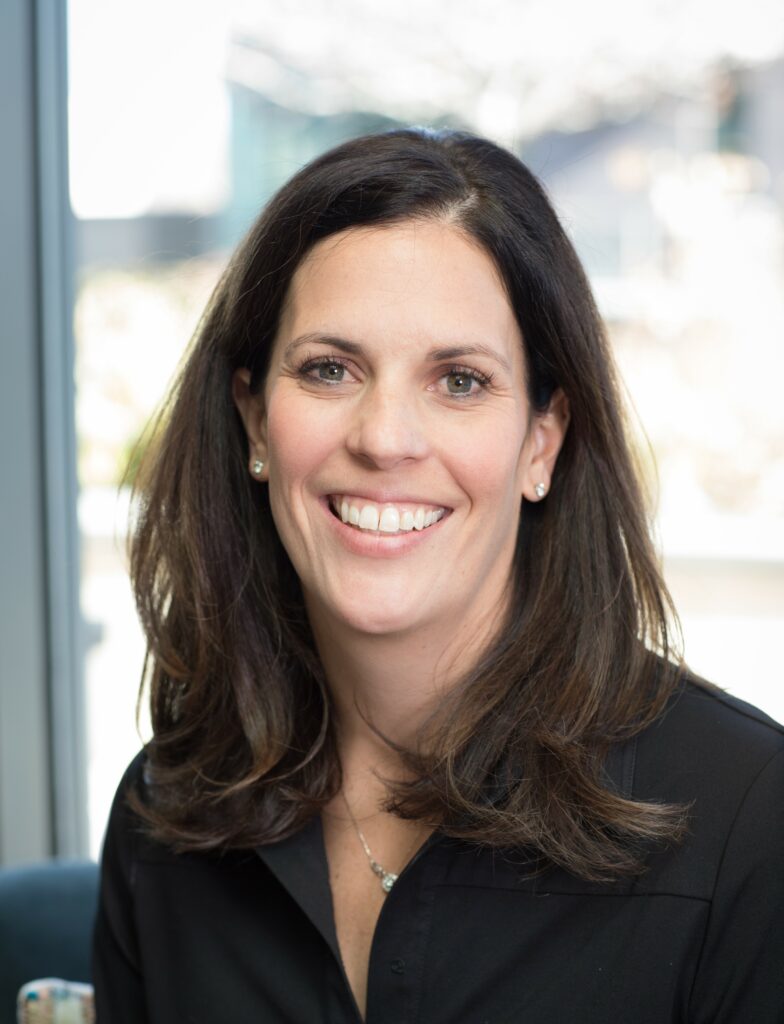 Carrie Tynan, Adolph Coors Foundation
I am proud to serve on the board of Gen Justice. Gen Justice is the gold standard for impact giving.
Donate
Sponsorships
Community celebrations: Gen Justice can be the official charity for grand openings, anniversaries, and more.
Sponsorships: Are you planning an event? Make us your charitable partner!
Matching Grants: Double donor impact when you match their donation dollar-for-dollar.
Have another idea? Let us develop a custom proposal that's right for you.
Contact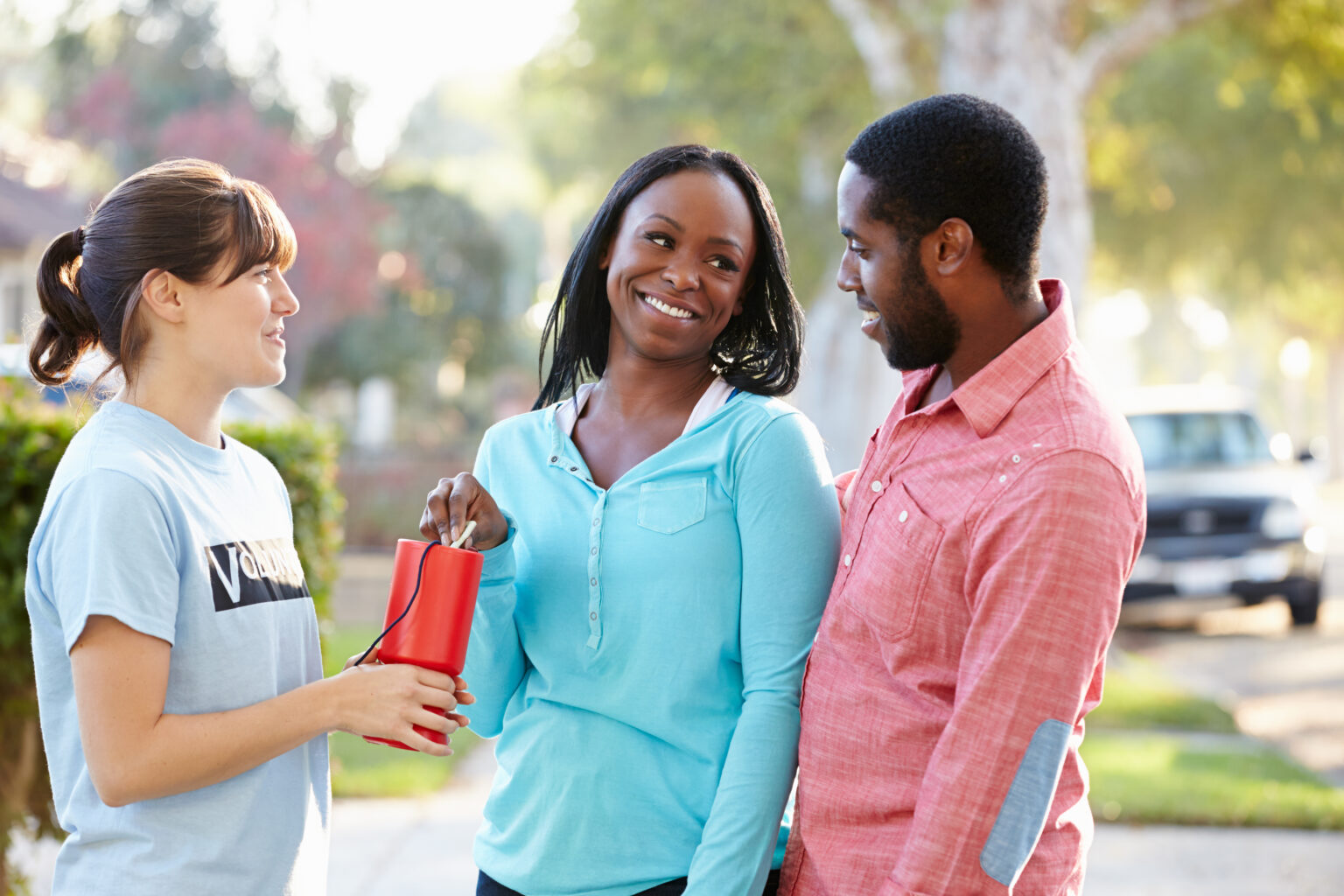 Donate
FUN-draisers
Do you own a restaurant, store or other business? "Round-up" to collect donations at the register.
Ask your favorite fitness instructor to host a class for Gen Justice donations.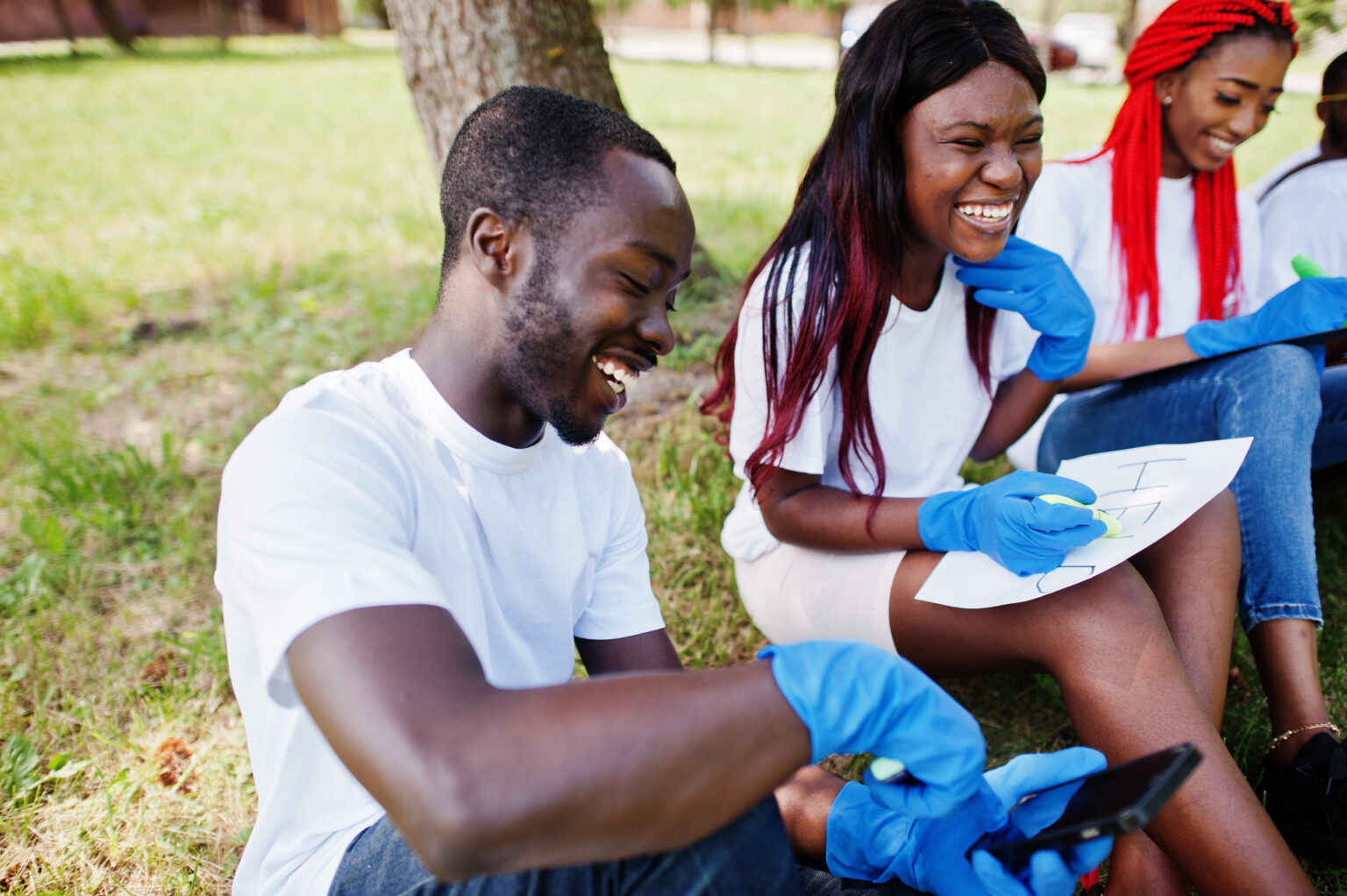 Host
Workplace Giving
Include Gen Justice in your employee giving match program.
Consider a Gen Justice annual workplace giving campaign.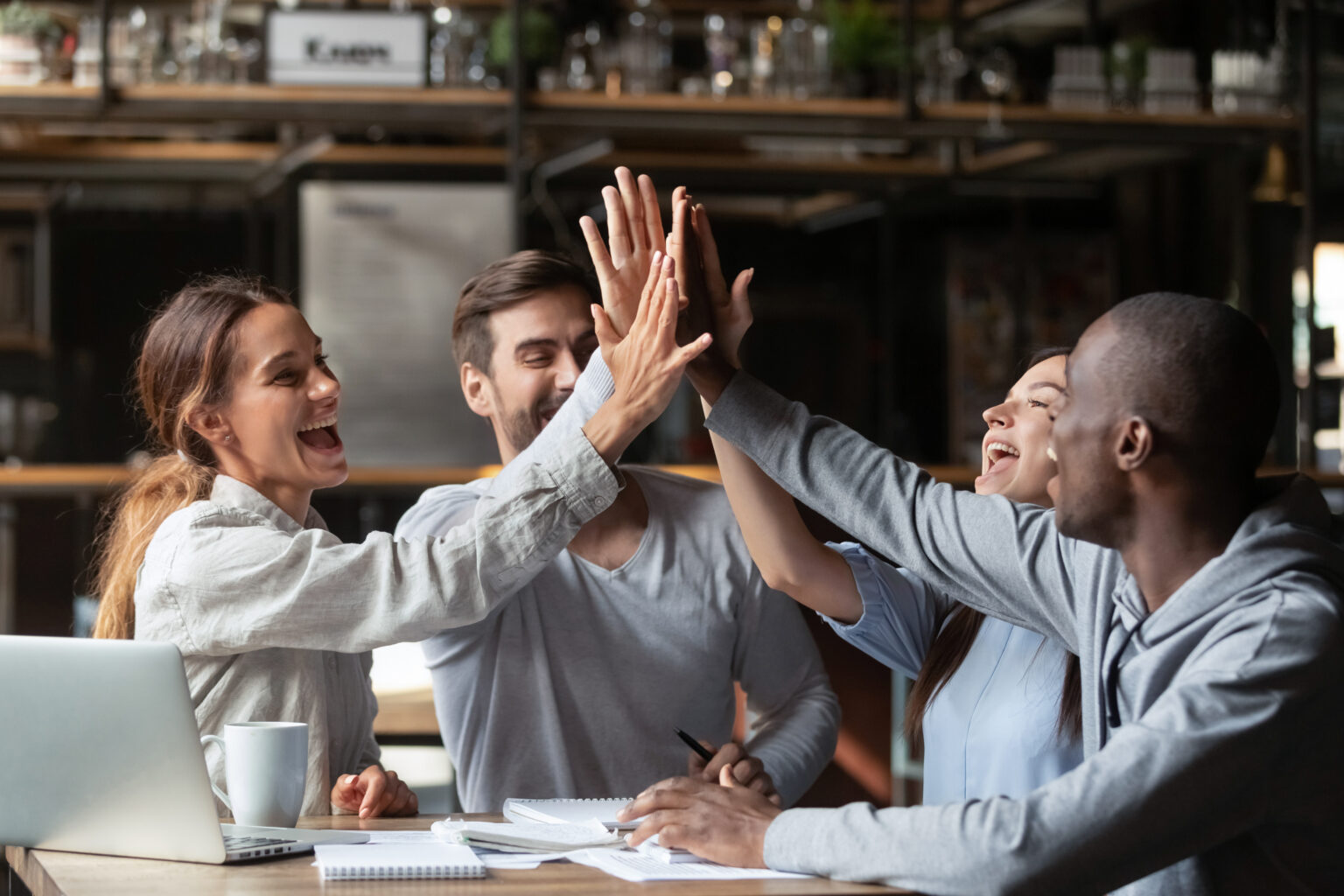 Give
"

Gen Justice's work in Arizona has become a blueprint for change across the country.

"
Frontdoors magazine