Arizona Tax Credit
Gen Justice is a Qualifying Foster Care Charitable Organization.
Rather than paying taxes, pay it forward.
Receive a dollar-for-dollar credit on your Arizona taxes. Get up to $1,000 for married couples and $500 for single filers. The tax credit is claimed on Form 352. Gen Justice's QFCO code is 10053.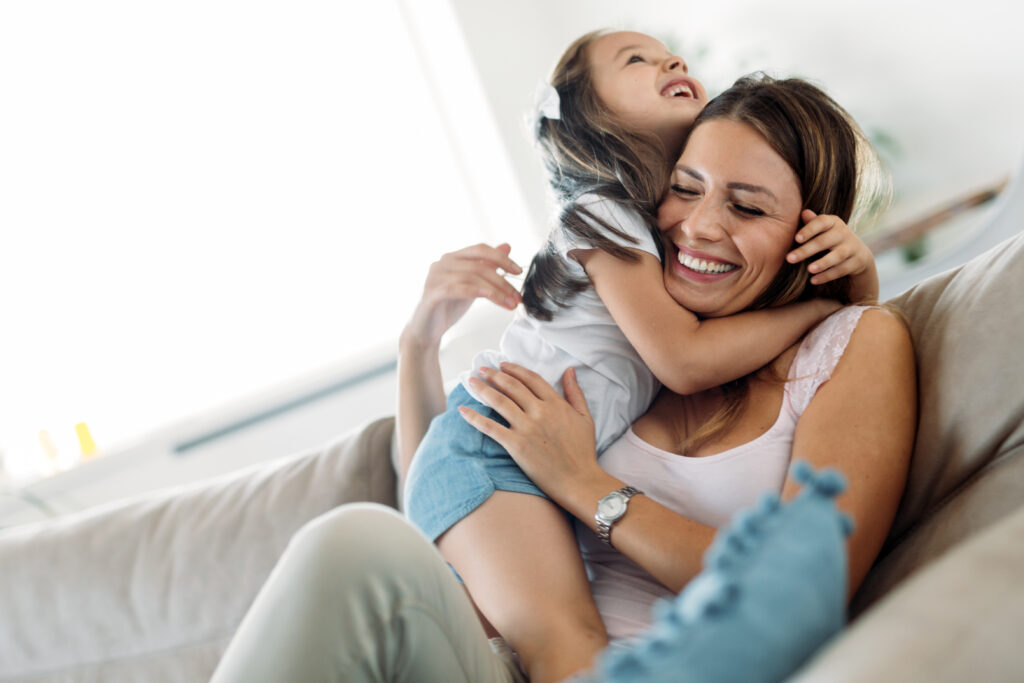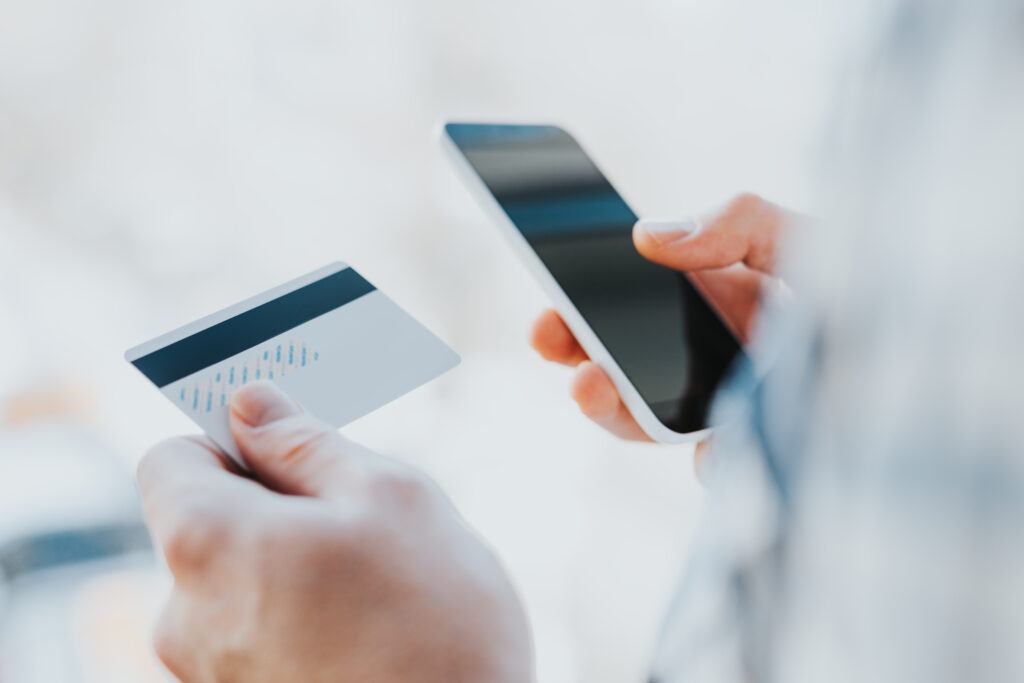 New Member Gifts Doubled.
All new member gifts are being matched dollar-for-dollar by a generous gift from Mike and Cindy Watts.
Donate Today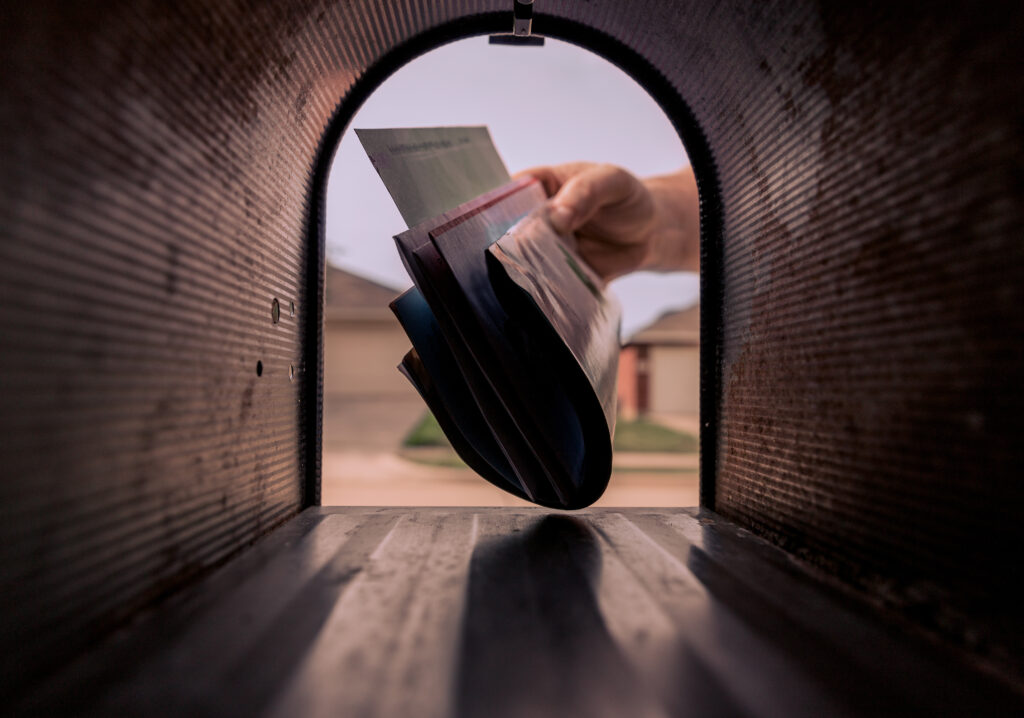 Send Gift by Mail.
Gen Justice
3900 East Camelback Road
Suite 300
Phoenix, AZ 85018
Make check payable to Gen Justice.