Back to all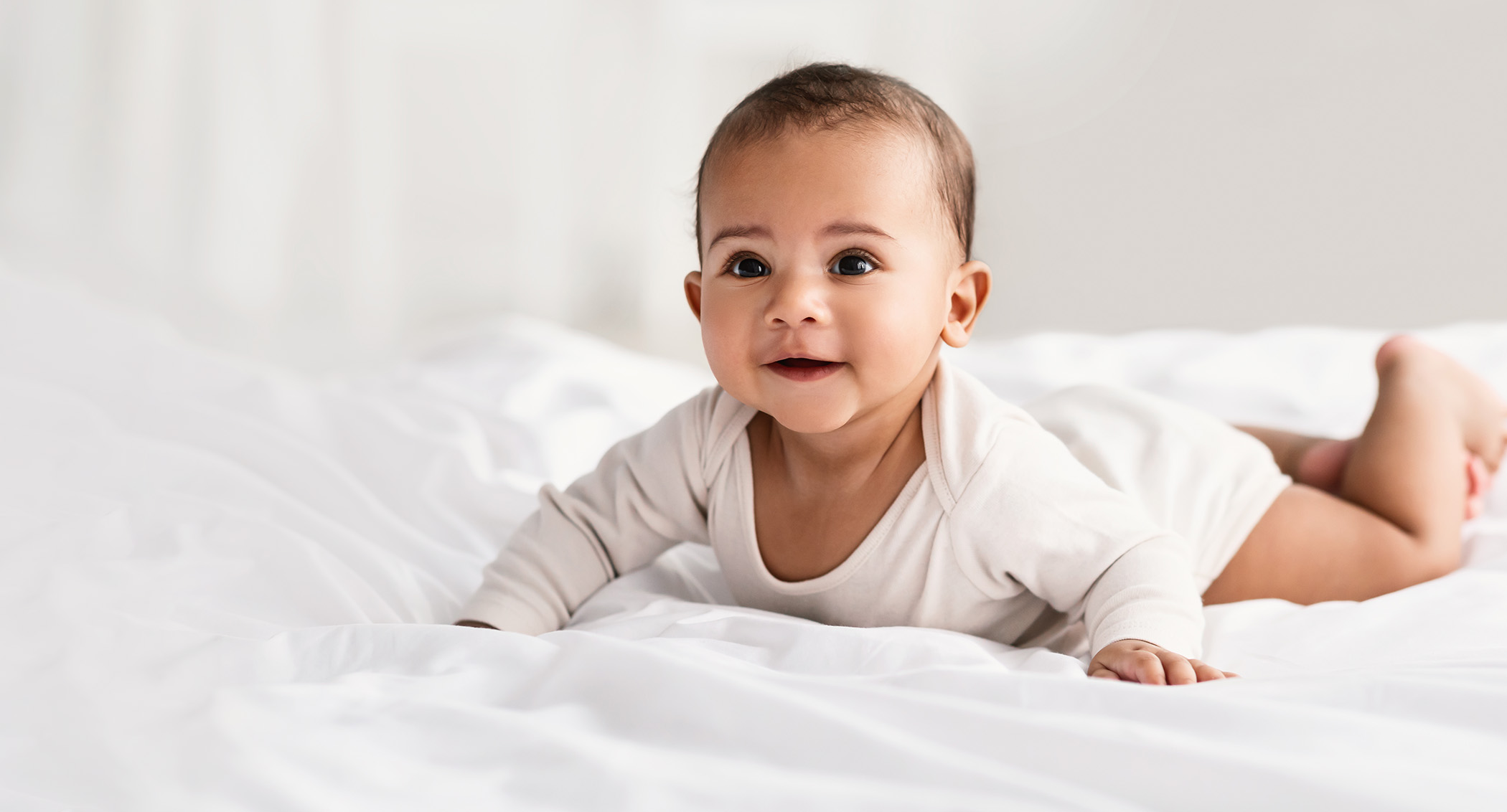 Jay
Jay is thriving with his adoptive family, getting the medical care he needs to grow up healthy and strong. It's a world away from the gas station bathroom where his mother left him when he was just a few days old.
10,000 children are abandoned every year in America.
Jay was born addicted to drugs, with severe medical issues that required specialized treatment to keep him alive. Yet just days after his birth, Jay's mother drove to the middle of nowhere and abandoned him.
Gen Justice fought for Jay in court to make sure his medical needs were met during visits with his mother.
Gen Justice has also expanded Safe Haven laws from 72 hours to 30 days. This life-saving measure lets mothers in crisis turn to fire stations, churches, and hospitals where they can leave their newborns in safe hands.
*Details modified to protect the child's identity.