Back to all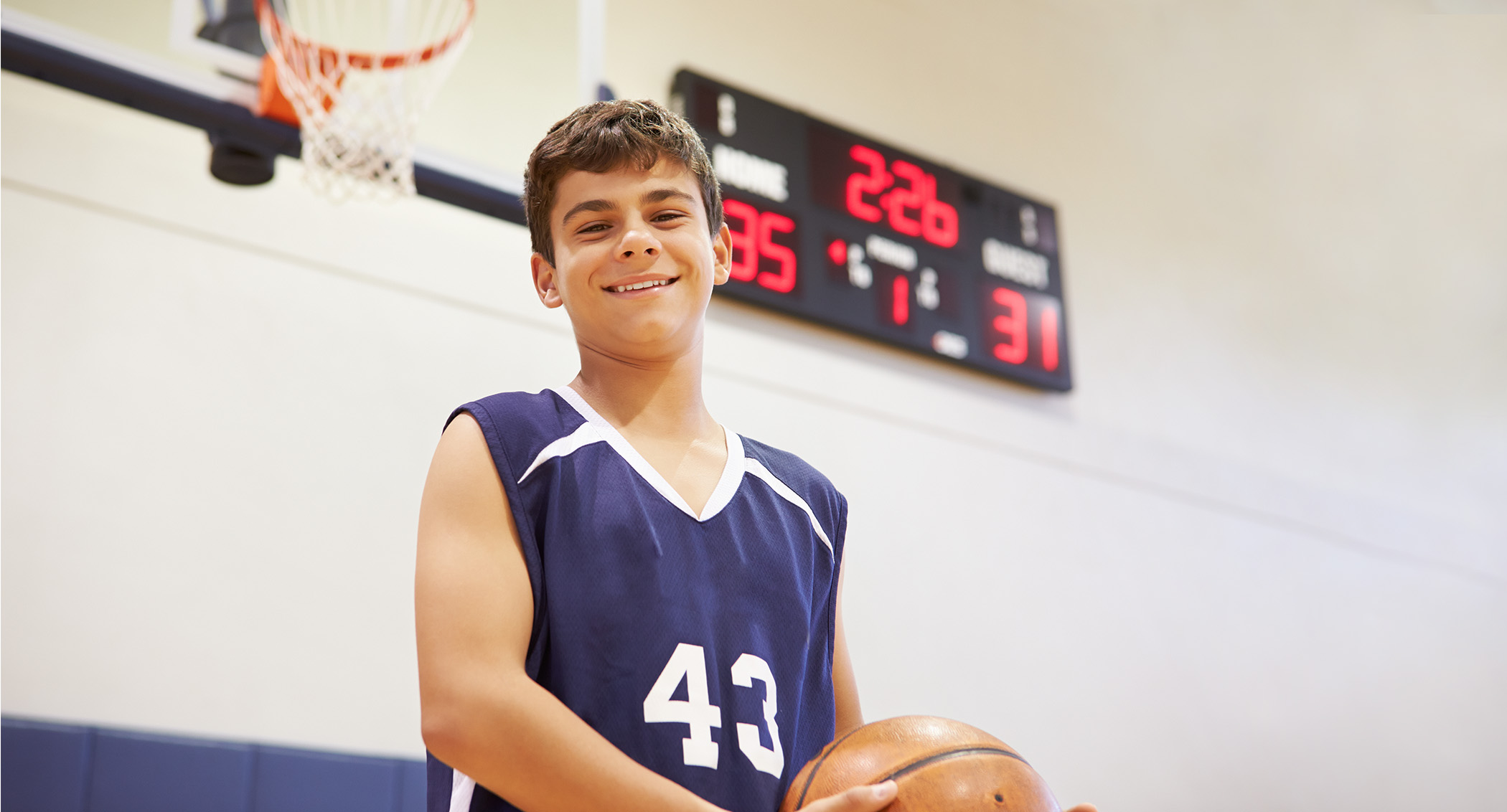 Cash
Captain of his middle school basketball team, Cash is on top of the world these days. But even with the Green family eager to adopt him, the road to love and stability was bumpier than it needed to be.
Cash is just one of the 10,000 children who are abandoned every year in America.
When he was an infant, Cash was left by his mother at a local church, suffering from meth withdrawals. Fortunately, he was soon placed with the Greens, parents who loved him and wanted to adopt him.
Gen Justice has led the fight to expand Safe Haven laws from 72 hours to 30 days. Last year, 4,596 infants were surrendered under Safe Haven laws.
But adoption proceedings stalled in court. So, the Greens reached out to Gen Justice for help. Our pro bono legal team advocated for Cash, pushed through the unnecessary delays to his adoption, and helped make the Greens his forever family.
*Details modified to protect the child's identity.