Constitutional Rights
Abused children with attorneys exit the foster system 3.5X faster.
Only half of states give legal representation to abused children.
50% of murdered children had prior involvement with child protection services.
How we are fixing it.
Your support means 405,000 abused children had Gen Justice in their corner fighting for their constitutional rights.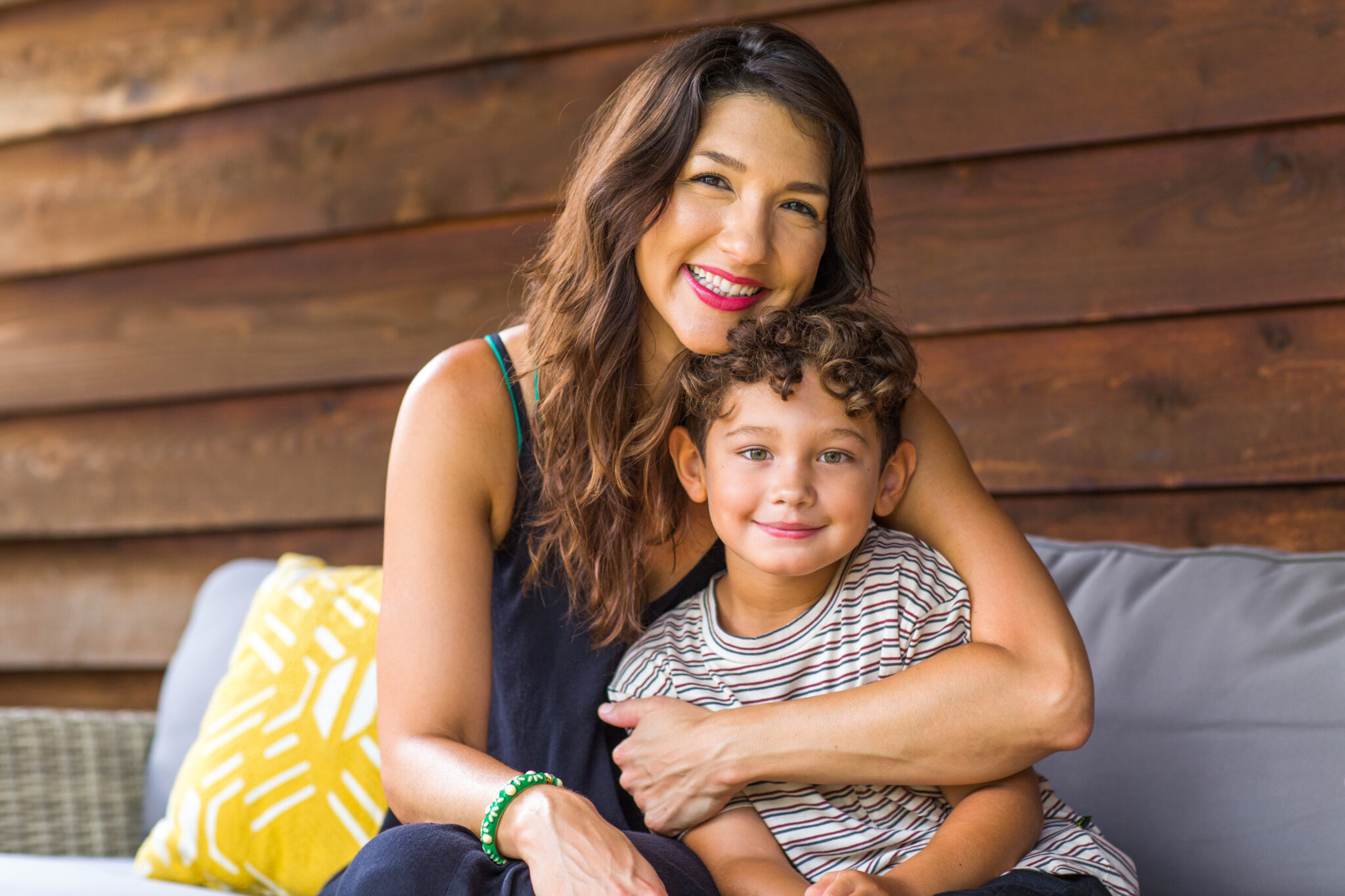 "

In case after case, offenders had more rights than children. Offenders had an attorney, but the abused child entered court alone. I drained my bank account to hire attorneys for my children. But rights shouldn't depend on luck of the draw.

"
Darcy Olsen
Founder and CEO of Gen Justice